Hello

to my information page! With me

Thanks
for dropping by!
This is Me Andy Cummings based in the
U.K.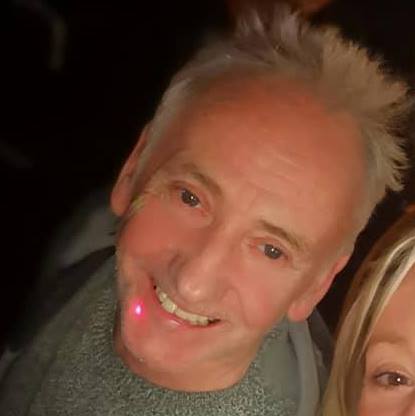 My online handle is aka BestOnTheNet
It's a user name I created along time back!
It was in no way to assume that I personally was or am
the BestOnTheNet online..
Over the years I have tried to learn my trade which is to be as competent
as I can in using the many available tools that people need to become as
successful as one can in trying to achieve our goals and aspirations
in being able to earn that proverbial extra income..
To be honest in this world of ours today it is becoming quite hard to
create a lifestyle that for those who are blessed with talents which
ensure there income levels is far beyond the majority of expectations
is to say the least hard to do.
Most of the people on our planet have hopefully a JOB that in most
cases means "Just Over Broke" I am certain Most would agree...
So my handle BestOnTheNet is the way I try to inform all who are in
touch with me just what works for me..
It's a site intro name I have used allot over the years..
Try "Google" it and see..
You will find me for sure.. Just type in BestOnTheNet
I been online I believe 15 years now wow time fly's does it not..
It all started as a bit of a hobby of mine..
Just luv technology me.. Hope you do too..
But it soon changed into me being interested in ways of creating
an extra income..
I wonder if you do that too because my main contacts online whether
it be on the many social sites I am involved with..
Click to view me on my Skype or Facebook, Twitter plus Linkedin
Join me especially if you are of the same mind as me!
Let's connect.. Just send me a request..
This is me and my better half Julie, we have our daughter, Kirsty,
sons Jason and Darren to be thank full for along with our very first
grand children TJ and now Jasper too!
All are the luv of our life the 5 of them..
It's what we all work so hard for is it not..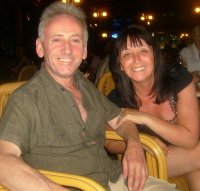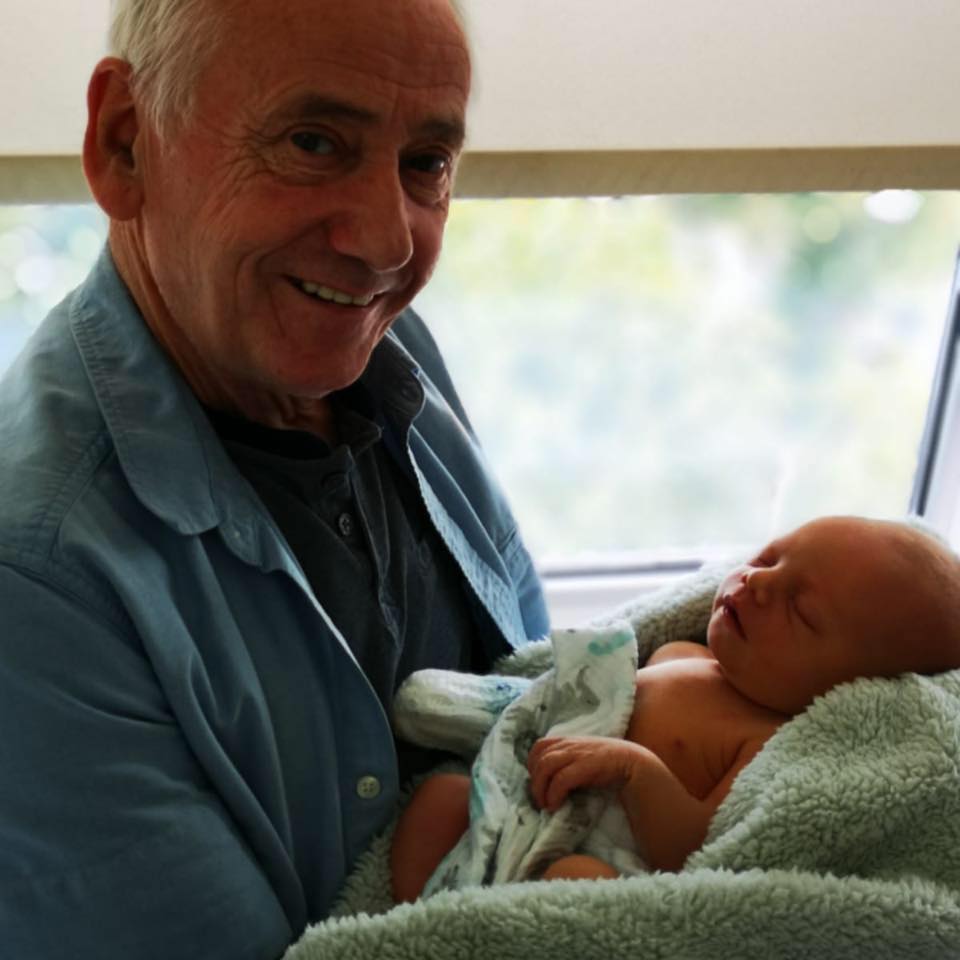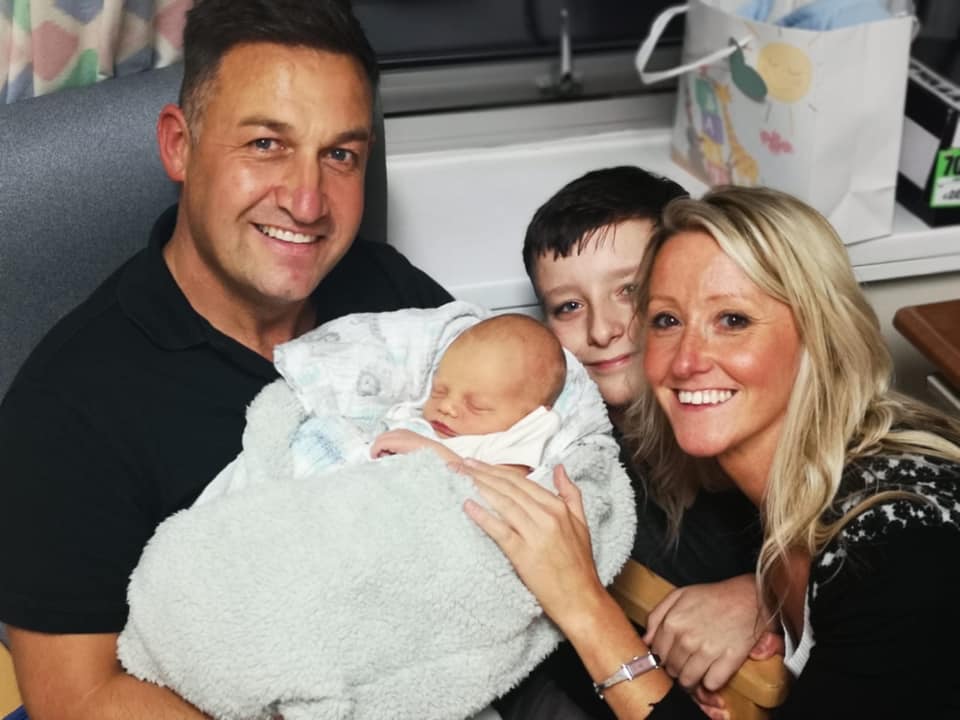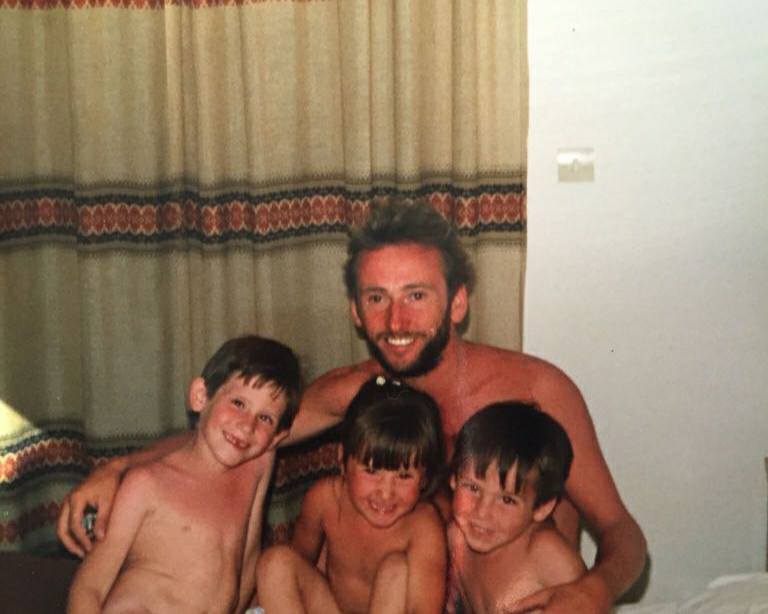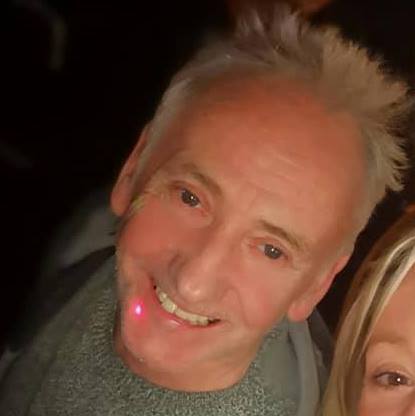 But me, my wife plus children are all a lot older now as these were
taken awhile back..
We live in the U.K. In a town known as Shipley in West Yorkshire.
If you do one thing in life as you go on your way always be
thoughtful of how you think;
It's what I learned awhile ago now to do with the laws of attraction
and it works.
My son Daz sings on the info video I created you now see below..
My Thoughts about this well documented concept! from Me AndyC
Scroll further down my page to see the banner ads I use
that I earn extra income with each and every day!
JOIN MY FACEBOOK MORE INFO GROUP PAGE HERE ASAP
JUST WATCH, LISTEN IN HERE TOO
The reason I created this page is mainly to introduce myself to
all who view it..
Why.. Because in my years online I have created a contact base
among my info sites of over 10,000 people and I decided it's about time
they got to know the real me.
I am still working on creating this webpage so please call back
if you get the time..
I will be adding my personal video testimonials on all that I work with
online for all to see with links to the various ideas that work for me..
Hope it helps..
If only to show you that if over time you decide to become involved
with me, as we try and share ideas, programs or concepts online that
work for me and if I see what you do too that seems of interest, well,
you never know we may work together some day.
As I always offer support to all concerned as that would be there for
you too..
Hope you all have had a good Xmas this year of 2022!
Then let us all have a great new year 2023 too!
Hey what with onpassive near to launch soon in 2022!
You just got to watch our intro videos here ASAP LOOK http://newbizopp.workwithus.info/
Plus my hyper community involvement too look http://3steps2wealth.workwithus.info/
People involved with these ideas will be quids in real soon! Believe Us!
People need to check these ideas out ASAP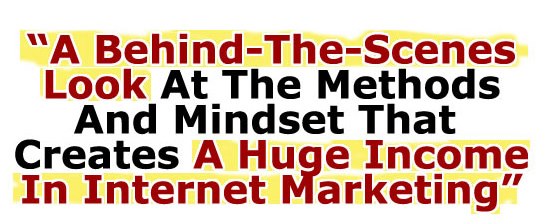 http://leadsystemnetwork.com/bestonthenet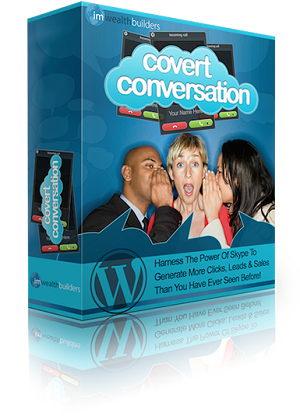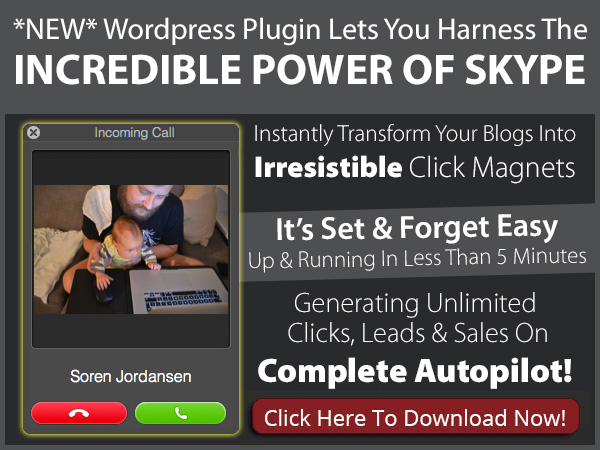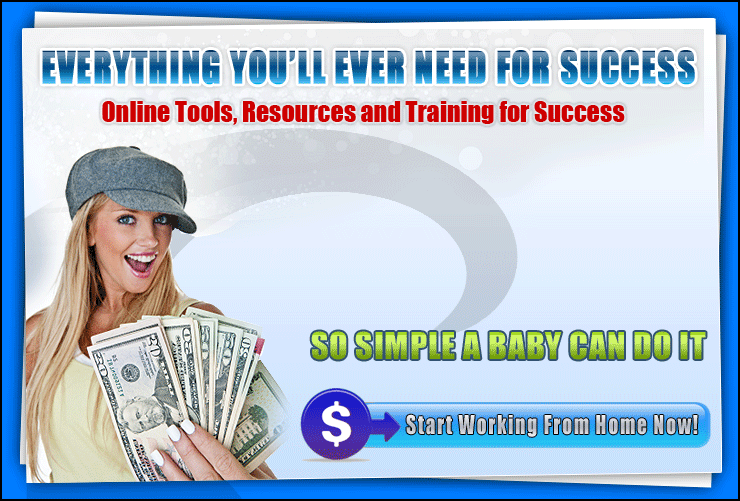 JUST WATCH THIS SPACE FOR NOW>>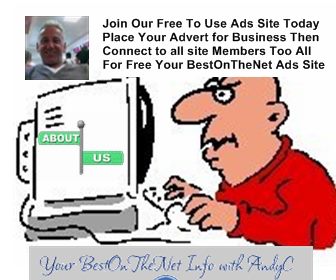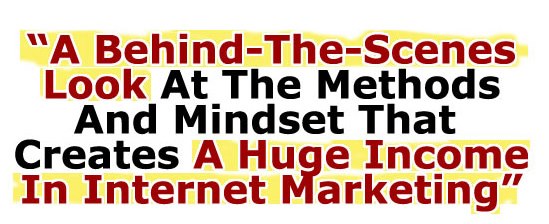 Check out further info HERE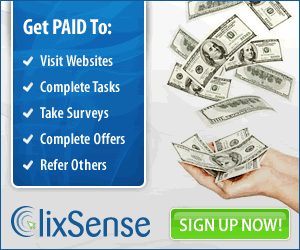 This is an archive of the band profile for Redwood Thinkers.
My son is Daz the guy with the hat on! Now alas no more!
Redwood Thinkers were a Leeds based acoustic/pop five piece; who played "highly memorable, hook laden music"
(Music HQ) and were described in Yorkshire's Sandman Magazine as "truly original song writing... melodic... with great vocal harmonies"
Formed in 2005 as an acoustic trio, one sold out album, two more members + 4 years later RWT have performed 100's of shows. From intimate acoustic sets in front of open fires in rural pubs, to festivals in cow sheds in front of people in wellies and samba climaxing loud, brash sets in bars across England.
Their Falling Down single has been played as the MP3 of the week on BBC Radio Leeds (who described it as 'Brilliant').
They have supported Teddy Thompson at Joseph's Well in Leeds and played to rapt audiences at the Cavern club in Liverpool and the Courthouse in Otley.
The Redwood Thinkers last album was 'Fade So Simple' The Band The Redwood Thinkers were as follows!:
Darran Cummings - Guitar/vocals My Son Daz the Guy with the hat on in the video you now see above!
Andrew Wright - Guitars/vocals/harmonica Ruth Wilde - Electric/double Bass
Kezia Roberts - Vocals/percussion/keyboards Plus
Emma Whitehead - Drums.
Get a domain name now to use for yourself no matter what business you are involved in..
At prices you would not believe!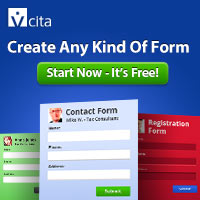 JOIN ME ON WEBTALK ASAP Hey Hi Heads up look join me here
Think FACEBOOK before it got real big but with webtalk we get paid to use it
https://www.webtalk.co/be/profile/andy.cummings
Landing Page Link https://www.webtalk.co/be/home/6515249

Join me on the next FB here that will pay us to use it! Look
https://www.dressit.online/?ref=Bestonthenetinfo
If you have further questions you need answers too!
Do contact me using any of the methods you now see below!
Even email me here andyscummings@me.com with
'' Looking to make contact '' in the subject line!
Even try me in my online room here
https://whereby.com/andy'schatroom

Which is open most days for a good few hours if you want a chat with me!
Add me Even on skype look for andy.c66 I use that on my phone!
Even try me on skype as bestonthenet1 I use that I.D. on my P.C.
Plus WhatsApp me +447581419081 or let's use FB Messenger!
Even Linkedin here https://www.linkedin.com/in/bestonthenet/
TRY ME ON FACEBOOK: https://www.facebook.com/AndyCInCyberSpace
https://www.facebook.com/pg/AndyCummingsWithYourBestOnTheNetInfo/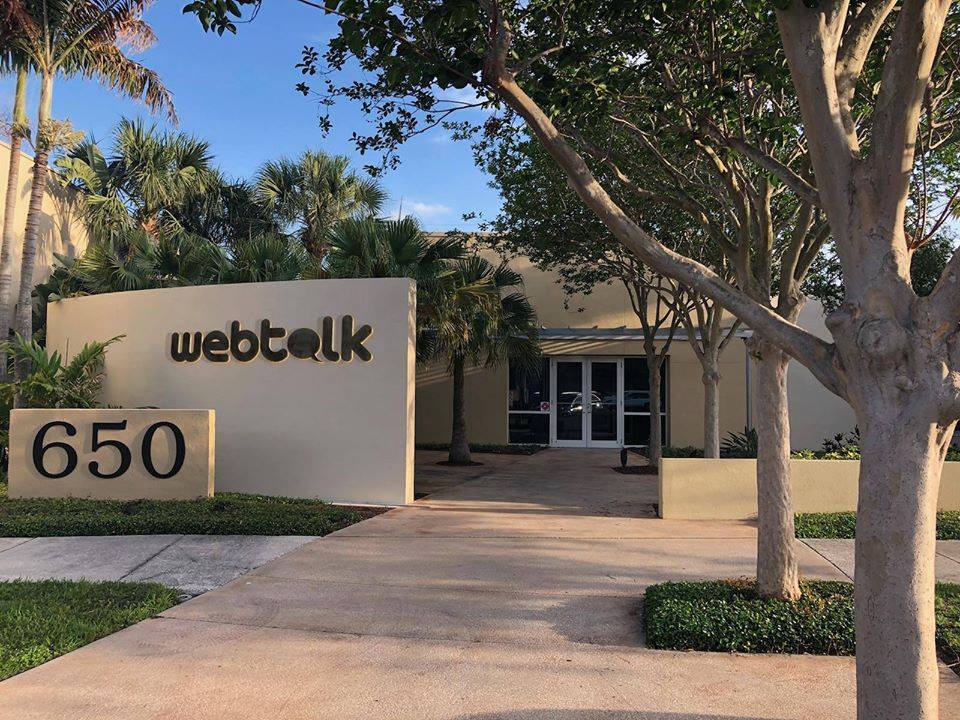 Live Social CPX use Webtalk's Affiliate Program now to
earn up to 50% of Webtalk's Revenue for life look Watch!
https://www.webtalk.co/be/home/6515249